WHAT WE DO
Since 1975 August West Chimney Co & Fireplace Concepts has been providing the highest level of quality service and installation as it relates to masonry chimney systems, gas & wood fireplace systems, chimney sweeping, and repairs. Covering the areas of the South Shore, Boston, and Cape & the Islands, AW is your one-stop shop for all of your indoor & outdoor fireplace and chimney needs. Our talented and dedicated professionals will provide a turn-key installation process that is second to none. And we offer the highest quality products by the industry's premier manufacturers. We look forward to seeing you in our beautiful showroom sometime soon.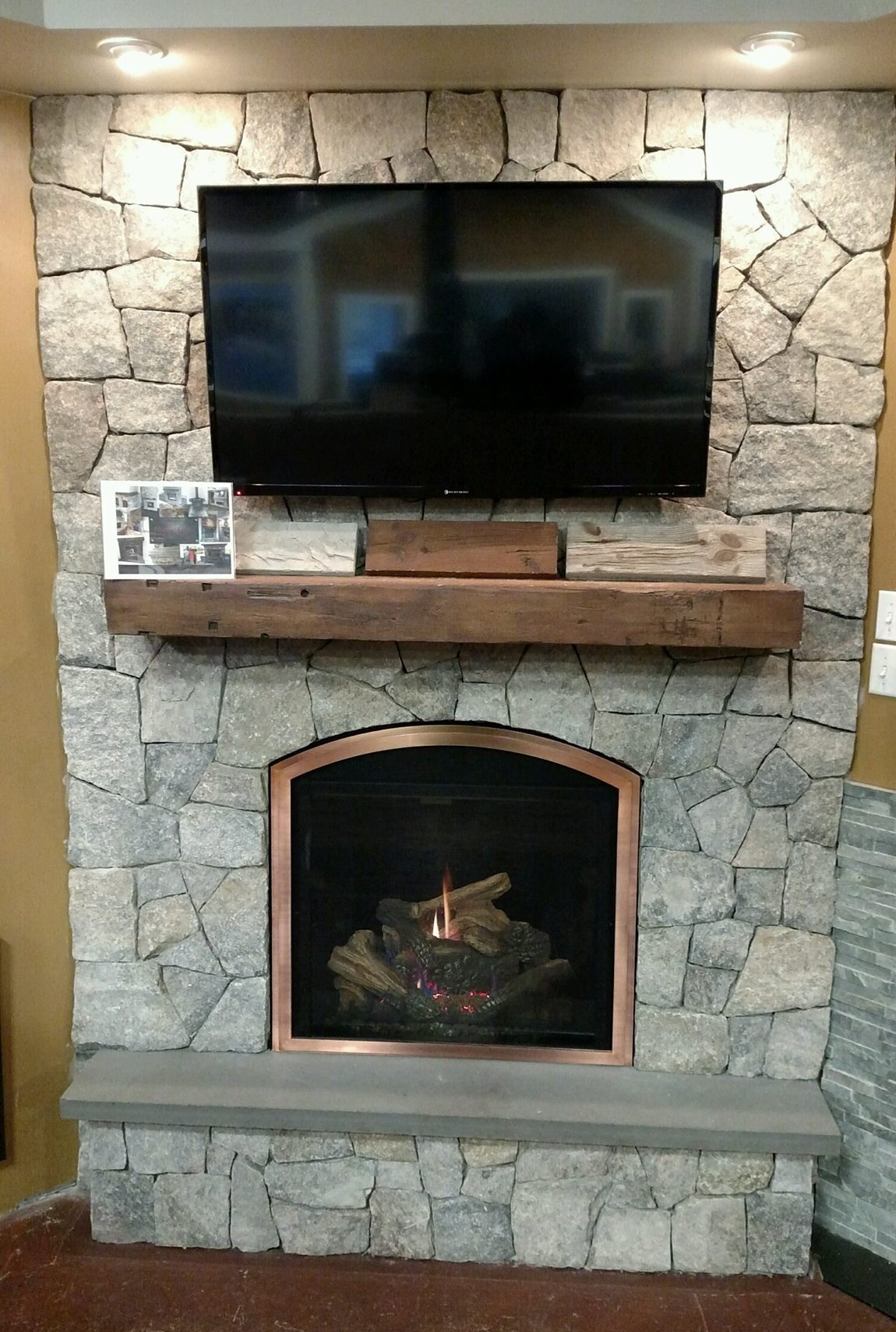 HEARTHS • FIREPLACES
• STOVES • INSERTS
Our PROS will deliver, assemble, install and connect your new heating product.  Additionally, we will troubleshoot, repair or replace any issue or item.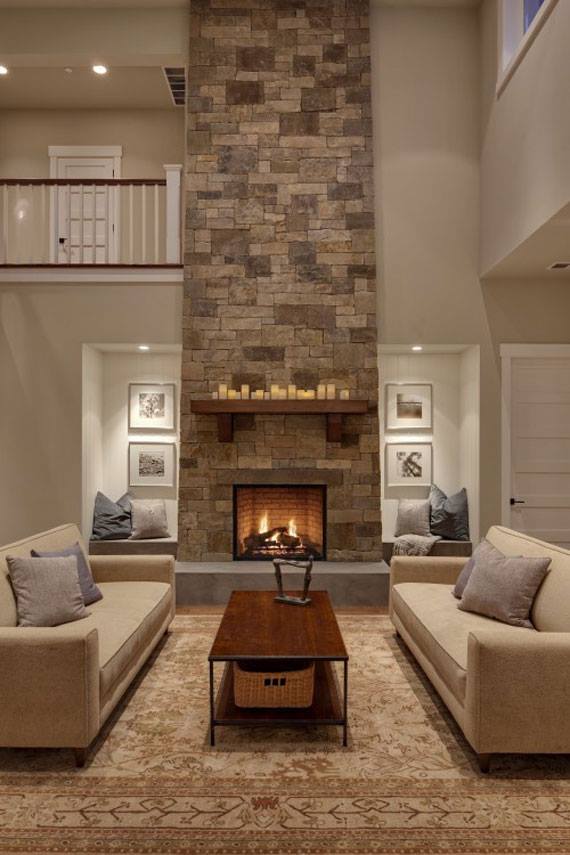 • SALES • installation
• SERVICE • repair
• Parts
With years of experience across nearly all brands of Stoves, Inserts, Logs, and Grills, we make your life easy with just one call.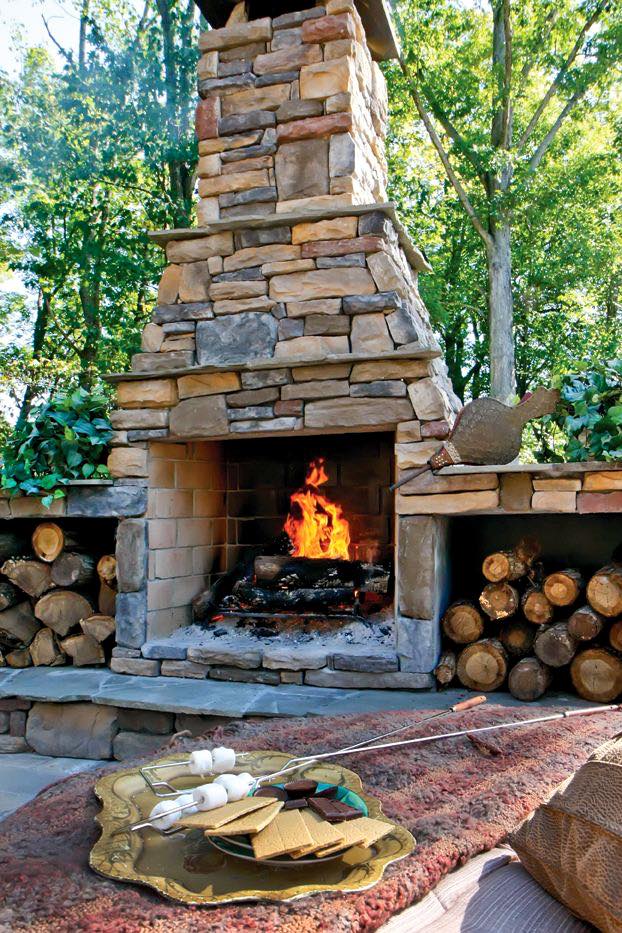 • Chimney Cleaning
• Chimney Inspections
• Masonry  Repairs
• Rebuilds
Interior/exterior chimney repair, re-point, tuck-point, relining, new build, rebuild, and more.
Sample Our Projects
Our partnerships with top equipment suppliers for both residential and commercial projects, means one stop for you.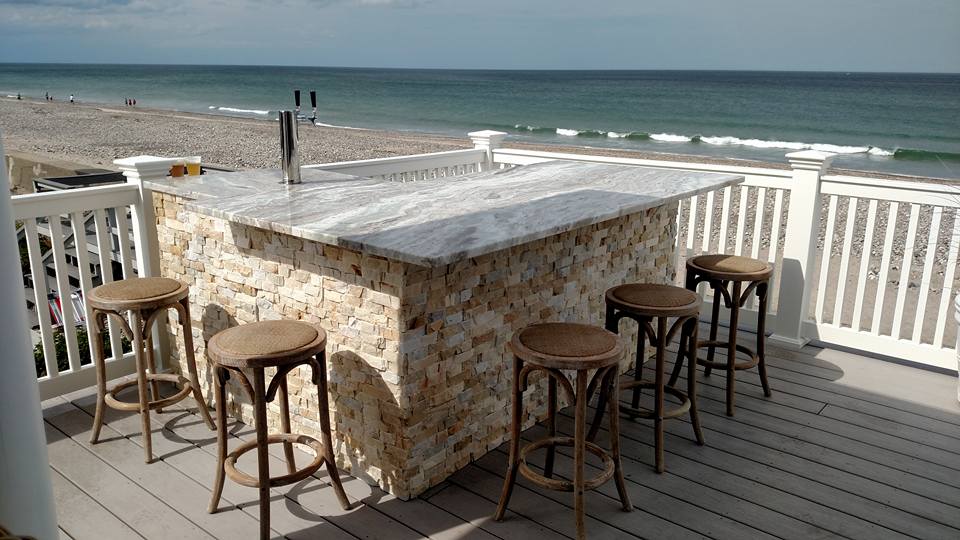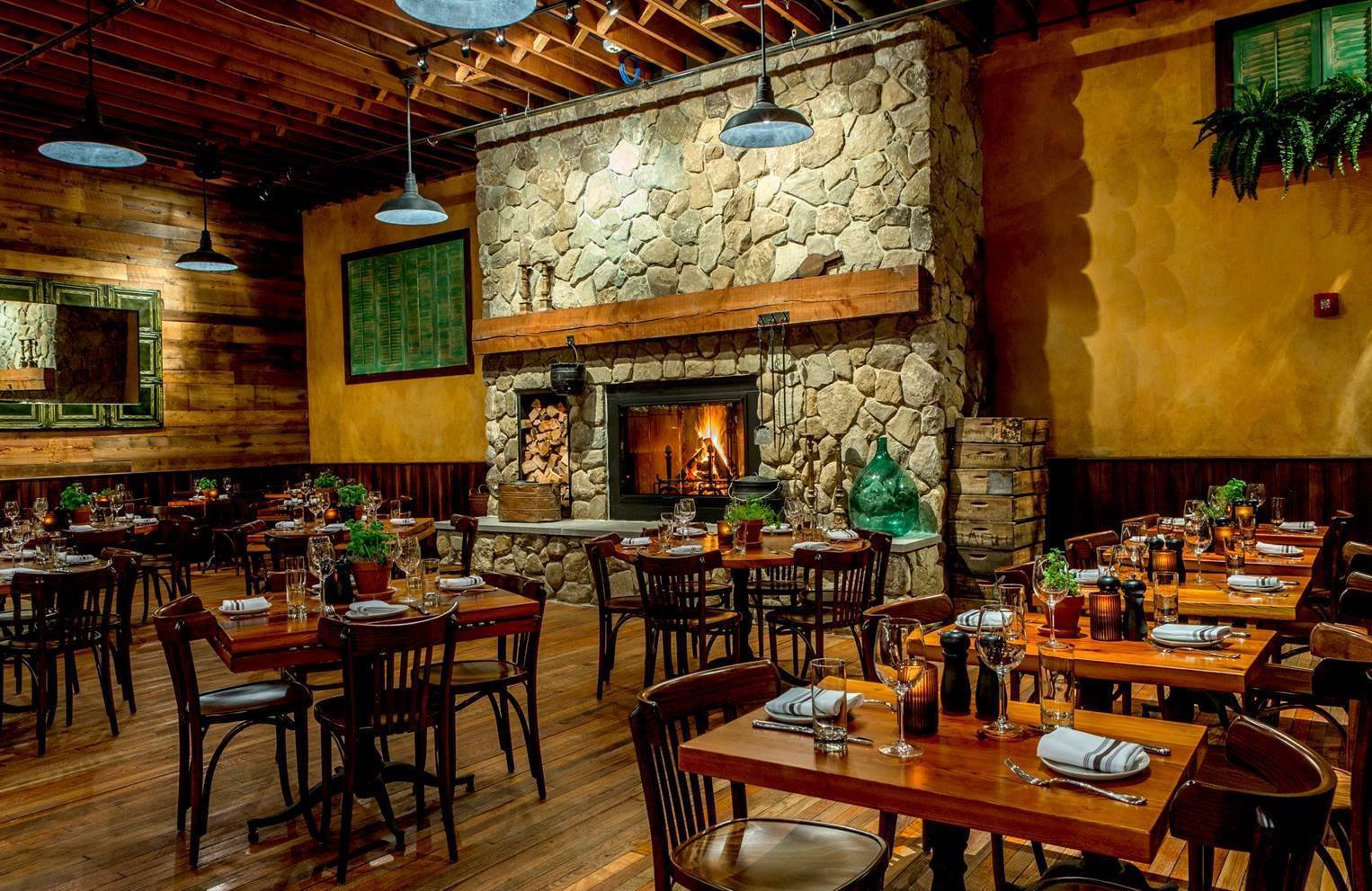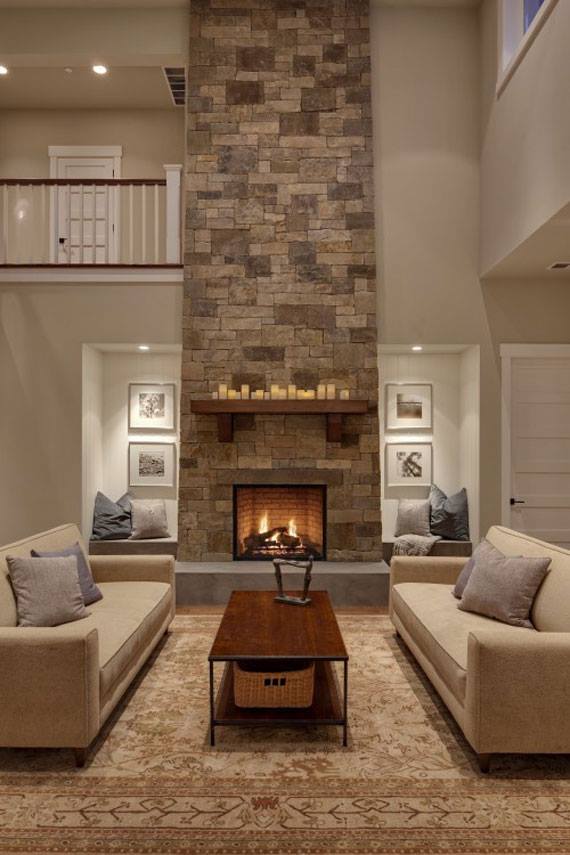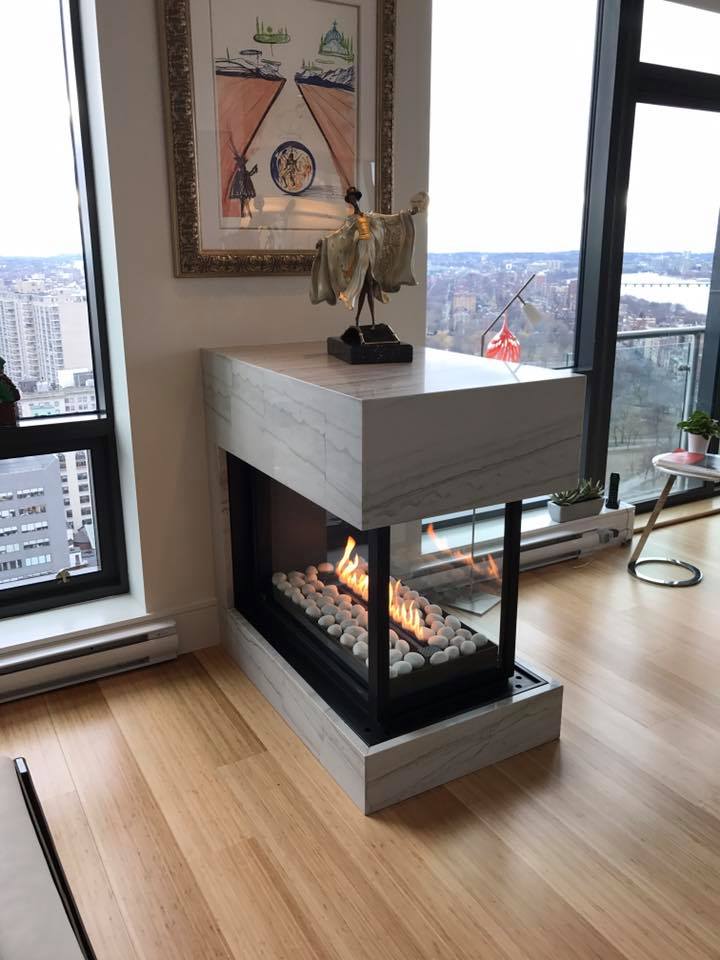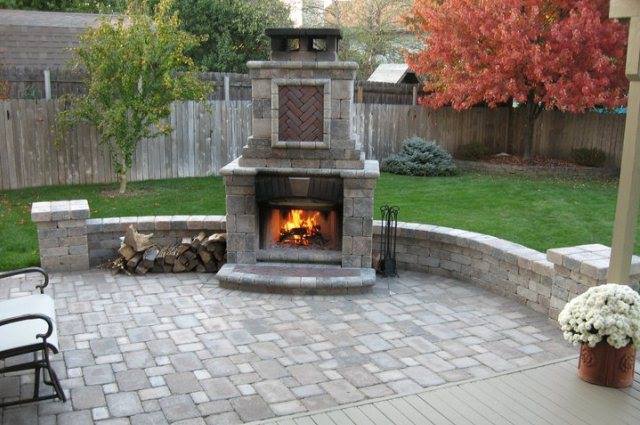 Tis the Season . . . of growing anxiety that is.  Every year at this time we become the broken record forewarning of the disappointment when the plan for the holidays falls short simply due to running out of time.  Time is so precious and valuable and there is so little relative to all we […]
Just wanted to let you know that Joe just finished up fixing my Jotul stove and I'm thrilled!  He was fantastic and explained everything to us and did a great job.  Everyone at August West was amazing – from my first chat with Jeff to Julie and then finally to Joe.  Everyone was friendly, knowledgeable, professional, and helpful and I totally appreciate all of it.  
Thank you to all!
Just wanted to let you know that since your technicians visit last week, we seem to be running problem free.  Hopefully this will continue going forward through the rest of the winter and beyond.  Please let the tech know we appreciate his time and effort.
Dear Ludlow family;
I just purchased my first electric fireplace!
For folks my age these things were not around (particularly at this quality) so I had lots of questions and uncertainty about this purchase…
Just wanted to drop a quick note to commend, Gabe, John, and Robert from your Pembroke store. All were very polite, knowledgeable, and willing to go the extra mile and educate.
The unit is now safe and sound in my basement; not installed as of yet, (so I am sure I will still have MORE questions) – but I wanted you to know it's been a really good experience so far … those guys were great!
Thanks!
As a stickler for details, I found August West through a referral that knows me well and whom I trust who said I would not be disappointed with August West.  Well not only am I not disappointed but I am elated about how well it all went and how beautifully it turned out. 
Big thanks to the team at August West.
My husband and I are thrilled with the work the team at August West Fireplace complete for us in our antique colonial as part of our rehab.  Their idea for the look and then seeing it come to life was exceptional!  We highly recommend them to anyone especially if you are particular about things being done right.
I am very happy with the job and impressed with the company!
We are so impressed with how our outdoor gas kitchen and gas fire pit turned out and the bonus was just how professional and clean the August West crew was the whole time.  Even with Covid delays in play they had the job completed beautifully and on budget.  Thanks AW!
We are so pleased with the new log set for our living room and the new gas stove on the hearth in our lower family room.  All gas lines and wires were perfectly hidden and all work was cleaned and shined upon completion.  
Very professional but friendly and helpful and patient with their instructions for use.
Many thanks to the guys and gals at August West!