Decades of Experience
Our team of chimney experts has inspected and/or repaired thousands of chimneys – we know what we are looking at and what we are looking for.  We are professionals and we bring years of experience to our craft assuring you that you are not left out in the cold.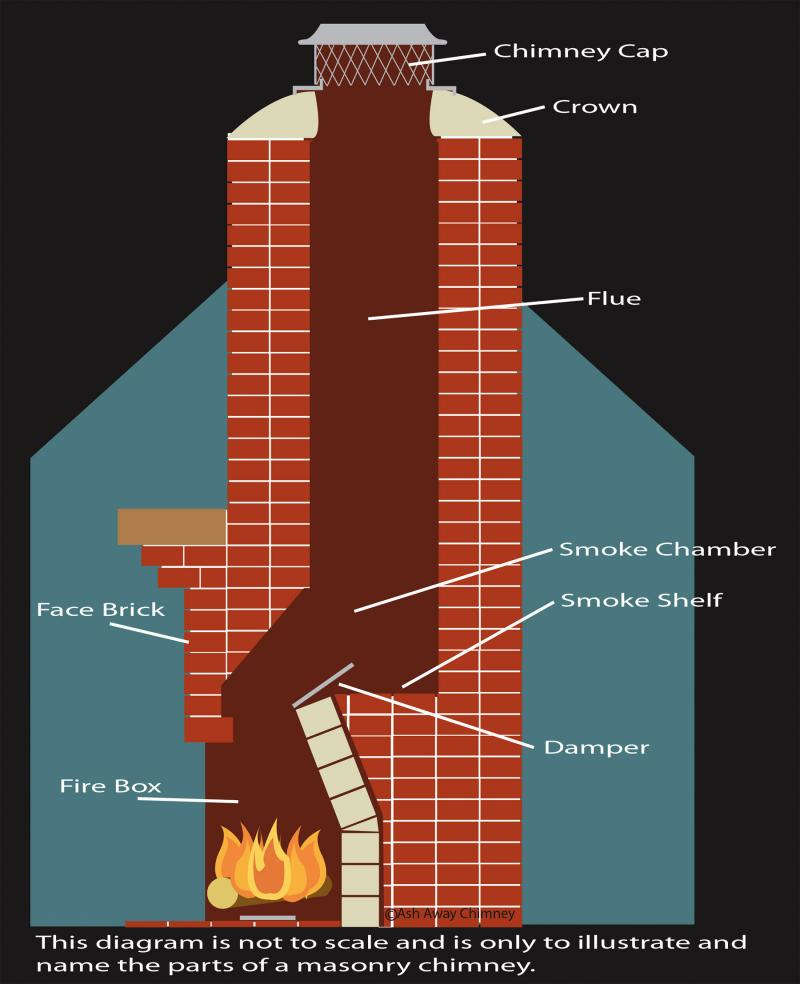 A Chimney and fireplace inspection by the AW Chimney & Masonry pros is – a wise move.
How and why it makes sense:
Purchasing a home is one of the biggest financial commitments that most people make in their lifetime.  Most home buyers elect to have a Licensed Home Inspector inspect the property for defects before finalizing the purchase – wise indeed.  Equally wise is getting a full independent chimney inspection because most Licensed inspectors are not well-versed or trained in the intricacies of a chimney.  Such things as the flue, flue liners, and caps along with the code for the proper location of wood or pellet-burning stoves.  They typically would not have the video equipment necessary to execute such an inspection.
NFPA 211, 12.5.1 states:  A Level II inspection shall be conducted under the following circumstances: (3) Upon the sale or transfer of property.  A Level II inspection is defined by the NFPA as:  An examination of accessible areas of all chimney flues and the internal surfaces of all flue liners incorporated within the chimney with video scanning equipment or other means used as necessary to observe those areas (14.5.2.3).
At August West we offer two types of real estate inspections.  The first, is a comprehensive "LEVEL I inspection.  This inspection offers a professional inspection of the chimney system and its components while inspecting all visible area, including setting a ladder to access the upper most area of the chimney.
The second, a LEVEL II inspection, extends the Level 1 with a comprehensive inside look with the use of video equipment that can be lowered and menuvered to capture and examine the integrity of the flue, flue liners, as well as all accessible areas of the chimney.
Call today to arrange your professional, certified, REAL ESTATE INSPECTION, of chimney of the home you are considering buying.   You will be provided with, reports with photos and our official summary of findings.
Call:  781-829-9895