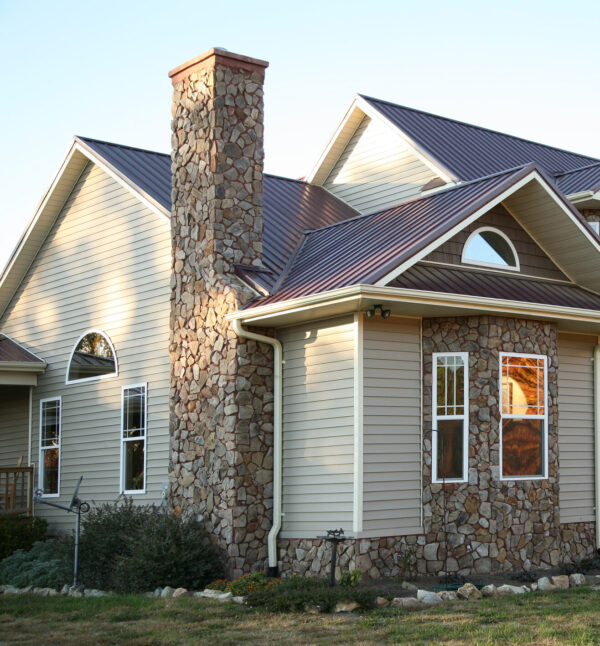 *Wood to Gas Conversions.
If you are looking to upgrade your old fireplace and make it more efficient and easier to use, our gas fireplace conversions are more affordable than ever. A gas fireplace will provide the ease and convenience of having 'fire on demand' just by hitting a button on your remote control, without the inconvenience and hassle of storing and loading wood into your current wood-burning fireplace. Gas fireplaces burn cleanly and require little maintenance.
With so many options available from rustic to modern, you have a tremendous amount of flexibility at picking out the perfect gas fireplace for your home. You update your home from time to time – don't forget about your fireplace. Now is the time to convert your fireplace to the beautiful focal point you have been dreaming about.
Our Gas PRO'S provide Safety and Comfort.
Here in the northeast we use our fireplaces a lot and as such, gas fireplaces, gas inserts, gas stoves and gas log sets should be inspected and serviced annually. In doing so, you ensure your gas hearth appliance is working both efficiently and safely.
With every natural gas service appointment, we conduct a thorough examination of your appliance to make sure it is in optimal operating condition. All of our gas service appointments include checking for carbon monoxide, taking gas readings, and checking for gas leaks, and ventilation issues.
For 4+ decades, AW Chimney pros provide all the gas work with all the many varieties of gas fireplaces, inserts, stoves and gas logs  Our services include:
Gas Piping installation
Gas Fireplace Inspections
Gas Hearth Appliance Repair
New Gas Hearth Installations
Gas Fireplace Troubleshooting
Wood Fireplace to Gas Conversion

*

Gas Fireplace Maintenance
Replacement Gas Inserts
Gas Log Set Replacement
Residential Gas Fireplace Service
Commercial Gas Fireplace Service
Didn't buy your gas stove, log set or gas fireplace from us?
No worries! August West's Chimney can inspect, service and repair all brands of gas fireplaces, gas inserts, gas stoves and gas logs