Our Commintment
Your home is your pride and joy and is worthy of the perfection you envision.  When you must have it done right, August West is the best.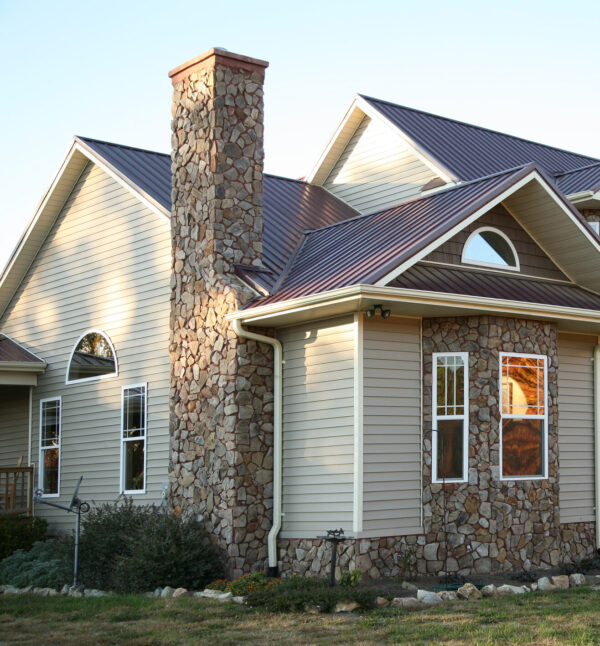 Our PROS bring your vision to reality
August West Chimney company is a full service masonry company offering the following services:
1. CHIMNEY REBUILDING AND RESTORATION
2. CHIMNEY RELINING SYSTEMS  FOR BOTHER FIREPLACES AND HEATING SYSTEM FLUES
3. GENERAL CHIMNEY REPAIR, REPOINTING, TUCKPOINTING, NEW CROWN WASH, AND OTHER RELATED WORK
4. CHIMNEY WATERPROOFING AND SEALING, CHIMNEY CAPS AND DAMPER
5. FIREPLACE MAKEOVER SERVICE

Amazing Interior Chimneys, Mantels, Hearths, and Islands, along with Exterior Fireplaces, Fire pits, Chimneys, and more are the WOW factors that have built the AW legacy.  Bring your ideas to us and watch us turn them into reality.
Call today or send us an email with your plans.  We can also help you create the plans from the get-go.  Our expertise in play early can guide you on what will work and what may not for that part of your home.
 . . . more info:

Chimney Caps
Chimney Caps deliver 3 important safety features – protection from Rain, Animals, and Sparks
Chimney Re-Lining
A chimney liner is a great first step in the protection and safety of you and your family as well as extending the life and structural integrity of your chimney.
Chimney Repairs
With the many structural aspects of a chimney, there are unfortunately things that can become compromised.  Failures can be due to such things as settling and a buildup of creosote – over time.  Annual inspections are an important safeguard to uncover such things to repair them before they expand.
Top-Sealing Dampers
Occasionally an existing damper cannot be repaired but we have a solution that puts a Top-Sealing damper at the top of the chimney.  This can only be done on chimneys with ceramic tile lining